Autobuy enabled
Bid more than $50.00 to own this piece immediately
SB-30$ MI-4$ AB-50$ enabled : 1) a set of 10 claws. Photopolymer printing. Material- plastic 3cm in height, 1.6 in width There are holes for sewing. 2) tunnels for ears and piercing 2 pcs (note that what is crossed out is not included) 3) Eyes for fursuit, two sizes. Pupil diameter 5cm Pupil diameter 6cm Detailed dimensions are shown in the photo. the price is inclusive of delivery.
Samples These are examples of finished art
Questions and comments Be civil and on topic
You need an account to post comments.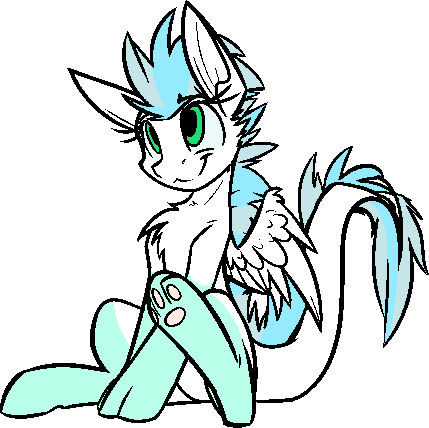 Made with ♥︎ by Patch