Autobuy enabled
Bid more than $100.00 to own this piece immediately

Sniping protection enabled
Bids in the last 10 minutes extend the auction
Plush toy your character!
Starting Bid: $50 Minimum Bid: $10 Auto-Buy: $100 the winner will receive a hand-made plush toy of their character! you will need a reference of your character, the address where you should send RULES: - No refunds; - You pay for shipping (usually it comes out at a cost of $ 15, but it all depends on where you live and what kind of delivery method you prefer); -I am not responsible for the quality of shipping; - If the winner does not respond for more than 3 days, I have the right to create an auction again; - 100% prepayment Payment made on PayPal
Samples These are examples of finished art
Questions and comments Be civil and on topic
You need an account to post comments.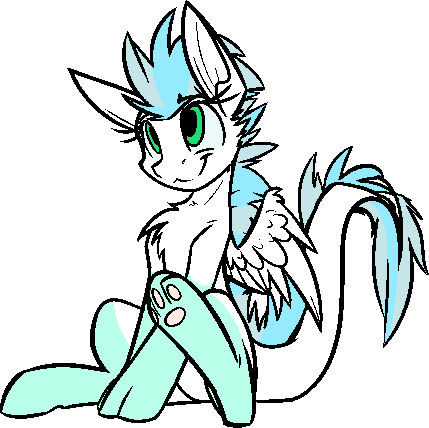 Made with ♥︎ by Patch