Autobuy enabled
Bid more than $100.00 to own this piece immediately
Cute walk!
SLOT a
This one is a 2 character piece. You are bidding for BOTH characters! Can change: Facial expressions Body volume Clothes, giving me art, photography or description. Breeds: Any Gender: Any PAYPAL my broker: I'll let you know in a message if you can't transfer funds to boosty Payment must be made within 24 hours after the end of the auction. FINISHED YCHS (PORTFOLIO) https://portfolio.commishes.com/user/NaraSM/ MY FA https://www.furaffinity.net/user/narasm/ ______________________________________ SB: $10 MB: $2 AB: $100 $10 - sketch $20- flat colored sketch $30 - full colored sketch $40 - flat colored lineart $50 - full colored lineart with medium level of detail $60 - full art
Samples These are examples of finished art
Questions and comments Be civil and on topic
You need an account to post comments.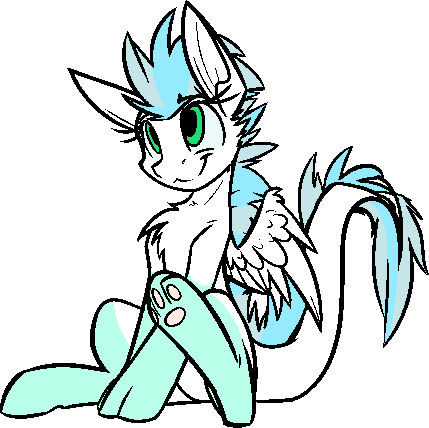 Made with ♥︎ by Patch