Autobuy enabled
Bid more than $25.00 to own this piece immediately

Sniping protection enabled
Bids in the last 10 minutes extend the auction
AB: $25
Hi
Rules: Paypal (Ukraine) or VISA card Payment must be done within 48 hours of the auction ending. If you don't, I will cancel your purchase and resell the adopt. After the payment I will send a png file to your e-mail. You cannot ask for a refund.
Samples These are examples of finished art
Questions and comments Be civil and on topic
You need an account to post comments.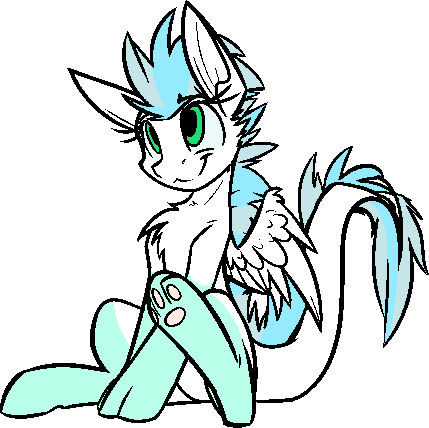 Made with ♥︎ by Patch