Autobuy enabled
Bid more than $20.00 to own this piece immediately

Sniping protection enabled
Bids in the last 10 minutes extend the auction

Autobid enabled
Your bid will be increased automatically to match your spending limit
Studying ych
All tiers come with plain background ♥️SB Simple black and white sketch (Just lineart) ♥️$5 Neat line art ♥️$10 Flat colour ♥️$15 Cell shaded ♥️$20 Full shading ♥️AB $20 ♥️Bid Increase $1 **ADDITIONAL** ♥️Simple background +$5 ♥️Complicated background +$10 ♡ Any species ♡ Any gender ♡ Any hairstyle and clothes ♡ Any facial expression ♡ Turnaround varies from 1-4 weeks depending on my current queue, the sketch is usually done within the 1st week ♡ You are free to ask me about how your commission is doing at any time on here or on my socials, you can find them at the link below. ♡ Artwork is for personal use only, if you need commercial use this can be discussed, if you have questions about what is personal and commercial use please feel free to ask. ♡ I reserve the right to use the artwork in my portfolio, if you need the piece to be private or posted at a later date because it is for example a gift, please discuss this with me. ♡ My full terms of service can be found below, please note that when you commission me you agree to these terms. *Base by OpenAdoptable *Payment via paypal. *Payment needs to be made within 48 hours. *I'll start working after full payment. *I will send you a sketch for your approval before I start to draw the full art. *I will need a reference or full description of your character. Links to my Socials and TOS: https://kittykatastrophe.carrd.co/ Base Source: https://sta.sh/218en3p0ag97 Please note: Sometimes the base rules do not appear straight away when clicking the link, usually refreshing or re-opening fixes it.
Samples These are examples of finished art
Questions and comments Be civil and on topic
You need an account to post comments.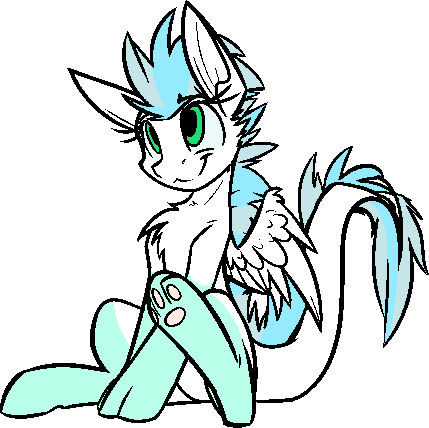 Made with ♥︎ by Patch