Autobuy enabled
Bid more than $35.00 to own this piece immediately

Sniping protection enabled
Bids in the last 10 minutes extend the auction
This Adoptable can be yours !
Poke Human Adopt Snom <3
This cute Adoptable can be yours ! <3 ❤ MI: $ 1 USD ❤ SB: $ 1 USD ❤ AB: $ 35 USD • Winner gets the file without watermark and all rights. • Full payment must be made within 48hrs after the auction ends (via Paypal). • Only Paypal •Payment in USD. •Make the bid if you are sure that you will be able to pay on time. •No refunds are allowed. Loot Reputation : https://loot.commishes.com/user/profile/nazz/
Samples These are examples of finished art
Questions and comments Be civil and on topic
You need an account to post comments.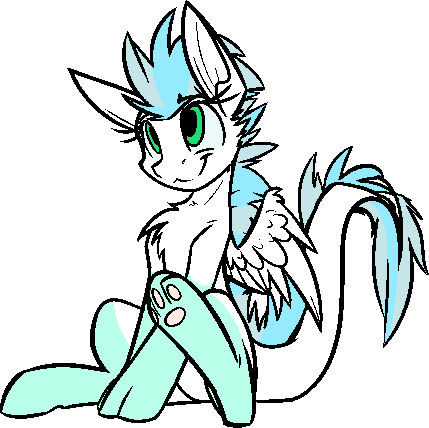 Made with ♥︎ by Patch