Autobuy enabled
Bid more than $50.00 to own this piece immediately

Sniping protection enabled
Bids in the last 10 minutes extend the auction

Auction on sale
This auction is being offered at a discounted rate
The heart of your characters beats strong.
funny couple
SB: 40 (Full color, includes background). Get it now for $50 Yaoi, Yuri, Now, Loli, Trap, Cyborg, Vampire, Zombies... Let your imagination run wild!!! $10 lineart $15 Kakeami $20 Halftones $25 Monochrome Shading $30 Color animenuri $40 full color You can see a video of how I work in: https://www.youtube.com/watch?v=FW-l6lwdnx8&t=10s 100% prepaid by paypal. Good luck! Have fun!
Samples These are examples of finished art
Questions and comments Be civil and on topic
You need an account to post comments.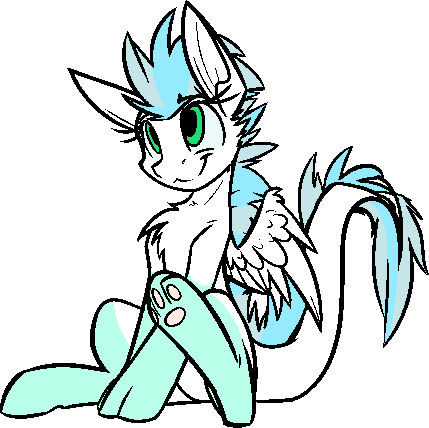 Made with ♥︎ by Patch