Autobuy enabled
Bid more than $50.00 to own this piece immediately
only real bids please! please read description!
Halfbody YCH with teddy bear
MI - $1 AB - $50 - Any gender, only human/humanoids - NO gore, NO NSFW, NO mecha - OCs or fan-art are both available - I can replace a teddy bear with any other plush toy deadline is February, 14th - Payment via Boosty ( https://boosty.to/ladylousina ). You can use PayPal for payment. - Prepayment 100% I'll begin to work after full payment. - I do not refund the money, so please be sure that you want a commission from me. - I have the right to finish artwork on my own if the customer does not contact me for a long time. I also have the right to delay the deadline if it happened because the customer did not contact me in time. Please leave a review after art is done and uploaded!!<3 We can communicate via CRM or Discord (DaniNyan#4045) I can communicate in both English and Russian!
Samples These are examples of finished art
Questions and comments Be civil and on topic
You need an account to post comments.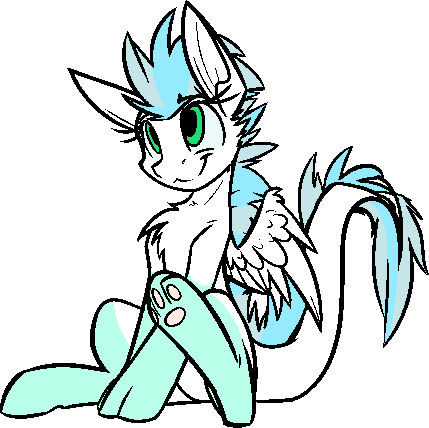 Made with ♥︎ by Patch