Sniping protection enabled
Bids in the last 10 minutes extend the auction

Auction on sale
This auction is being offered at a discounted rate
You Characters Here!
My soul mate! - Couple kiss ♥
Henloo! welcome to my auction! hope you like it! SB - Sketch $50 - Flat color $120 - full render It is open for soft changes! Payment plan for $200 + are available, please discuss this with me first - Only human/human like; - Any gender - OC or Fanart; - Any outfit/hairstyle/costume; - Flat/Textured background; - Only PayPal. Prepayment of 100%; - If you win, I'll send payment info through this website You have up to 3 days to pay! (negotiable) Any question just leave a comment :) For extra commissions send me a dm on twitter or contact me by discord Discord: Sye#1985 Twitter: @Syelockhart
Samples These are examples of finished art
Questions and comments Be civil and on topic
You need an account to post comments.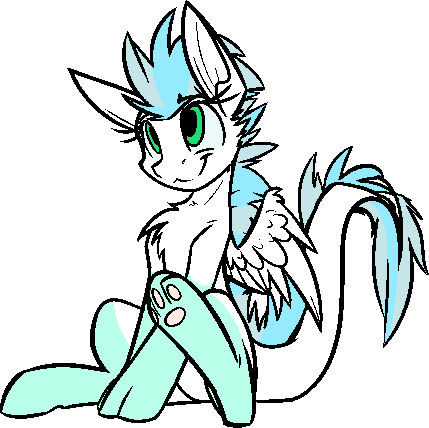 Made with ♥︎ by Patch