Autobuy enabled
Bid more than $15.00 to own this piece immediately

Auction on sale
This auction is being offered at a discounted rate
➛ AB - Speedpaint for YouTube ˎˊ˗
➛ YCH BASE ˎˊ˗
Ժ╴ ╴ ╴ ╴ ╴ ╴ ╴ ╴ ╴ ╴ ╴ ╴ ╴ ➛ Credit: https://vk.com/wall-188278665_4360 Ժ╴ ╴ ╴ ╴ ╴ ╴ ╴ ╴ ╴ ╴ ╴ ╴ ╴ ➛ I work with any gender and race of the character! I can easily draw a kirin, changeling, griffon, and so on at your request! You can contact me on the site or we can go to chat in my discord Priton#3424 Work is paid on Boosty after the sketch or the finished work. Prepayment only at your request! (You can pay there via PayPal, Qiwi, Visa, UMoney) Deadline is a week. at a rate above $ 5, I will finish the work within three days. With autobuy I will finish on the same day that you made the order!
Samples These are examples of finished art
Questions and comments Be civil and on topic
You need an account to post comments.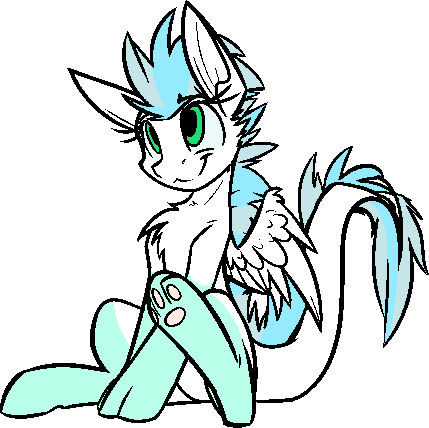 Made with ♥︎ by Patch