Sniping protection enabled
Bids in the last 10 minutes extend the auction

Auction on sale
This auction is being offered at a discounted rate
Only furrys!
YCH with love
Love, love, love! Art will be cooler than it, full colored and shaded! (Example you can see below in portfolio) SB - $5 AB - ? - Any gender/species - Deadline - 1-4 weeks, usually done within the 1 week ↪Payment by PayPal or Ko-Fi ↪Payment needs to be made within 48 hours.
Samples These are examples of finished art
Questions and comments Be civil and on topic
You need an account to post comments.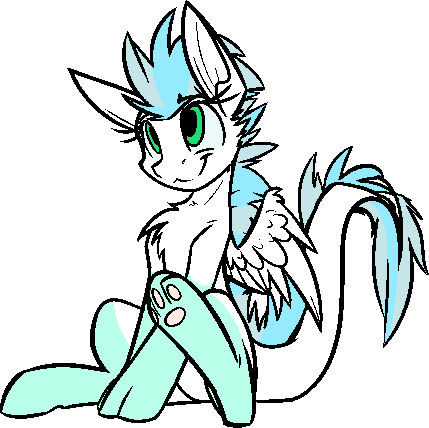 Made with ♥︎ by Patch