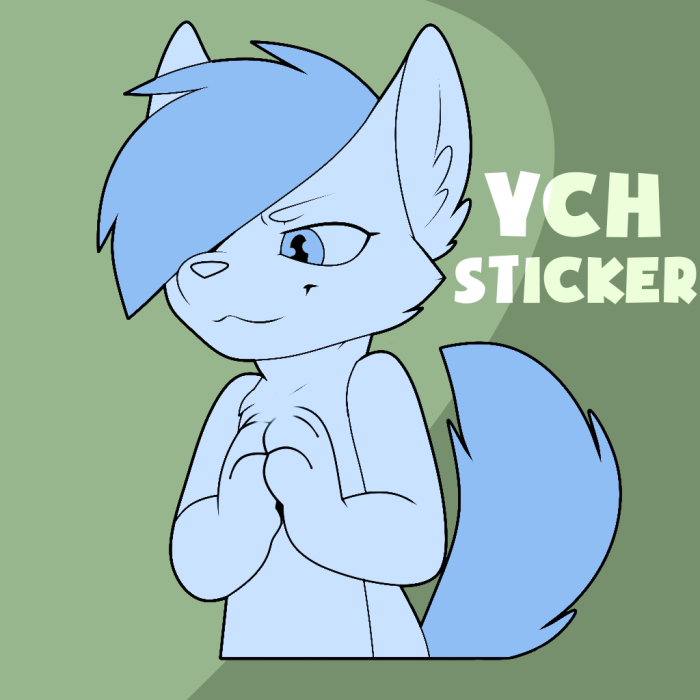 Autobuy enabled
Bid more than $14.00 to own this piece immediately
YCH Furry sticker 201
B - $10 AB - $14 (With AB option you'll get a fullsize picture ~1024px*1024px) Winner of this auction will get a sticker with his character 512px*512px Paypal Any gender, any species. Wings, horns etc are OK You may describe an emotion you want to see on your character. I accept only picture references, no text please. If you don't respond for my messages for 2-3 days after auction ends, I will close it or move it to another bidder.
Samples These are examples of finished art
Questions and comments Be civil and on topic
You need an account to post comments.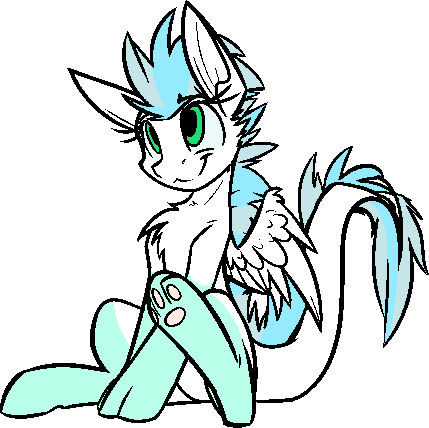 Made with ♥︎ by Patch