Autobuy enabled
Bid more than $30.00 to own this piece immediately
YCH valentine's day with tour love
YCH valentine's day any gender
Hello thanksss SB 5$- lineart and simple color. AB 30$-full color and details and 2x1 in This YCH ora another. THE CHARACTERS REALLY CAN BE ANY GENDER YOU PREFER rules: -Paypal advance payment before 24 hours. -draw all kinds of oc including furry -5-7 days for delivery.
Samples These are examples of finished art
Questions and comments Be civil and on topic
You need an account to post comments.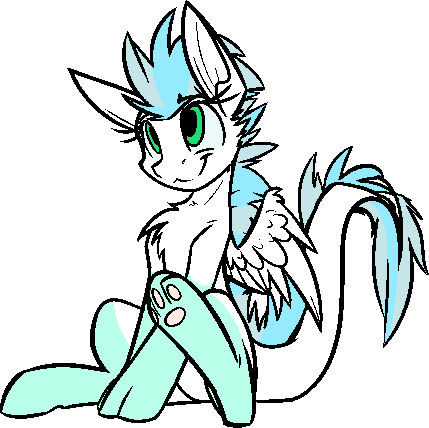 Made with ♥︎ by Patch