Auction on sale
This auction is being offered at a discounted rate
Please do not bid if you're not sure you can pay!
COMMISSION SLOT by wayreyn
I DRAW: - OC, FanArt - Humans, furry, mecha, etc. ------------- FIXED PRICE for any type of work (headshot, halfbody or fullbody) $30 - Sketch $75 - Full-rendered artwork + 10-100$ for the background (depends of the complexity, gradient/abstract backgrounds are free) +100% for the second character (up to 5 characters on 1 artwork) + 20$ for a complex character design - Private art (without posting in any of my gallery) + 50% of the price ------------- You can see a lot of work examples in my portfolio! ~ ~ USER REPUTATION: https://loot.commishes.com/user/profile/wayreyn INFORMATION: - Things that I need from you: reference pictures/detailed description of your character/background. Please send me as many references as you can! - I only work with 100% prepayment. Payment must be sent within 48 hours after the end of auction via Boosty ( https://boosty.to/wayrreyn ) How to pay guide: https://www.furaffinity.net/view/46271108/ - I usually send only sketch and final work, but If you want to I can send you stages of drawing as well (such as lines, colour etc.) just tell me. - I will make only up to 3 edits in finished artwork for free, extra for payment. All edits in sketch stage free. - DEADLINE - 1-3 weeks, depends of the complexity of the work. CONTACT ME: https://crm.commishes.com/task/create/wayreyn/ Discord: wayreyn#0395
Samples These are examples of finished art
Questions and comments Be civil and on topic
You need an account to post comments.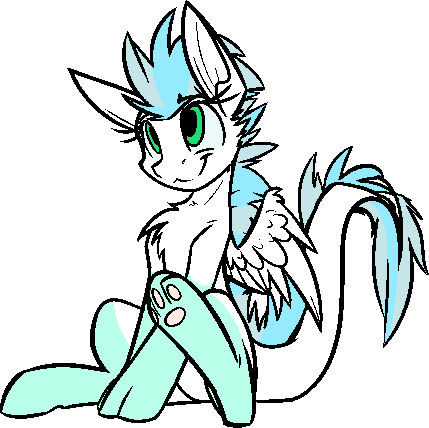 Made with ♥︎ by Patch