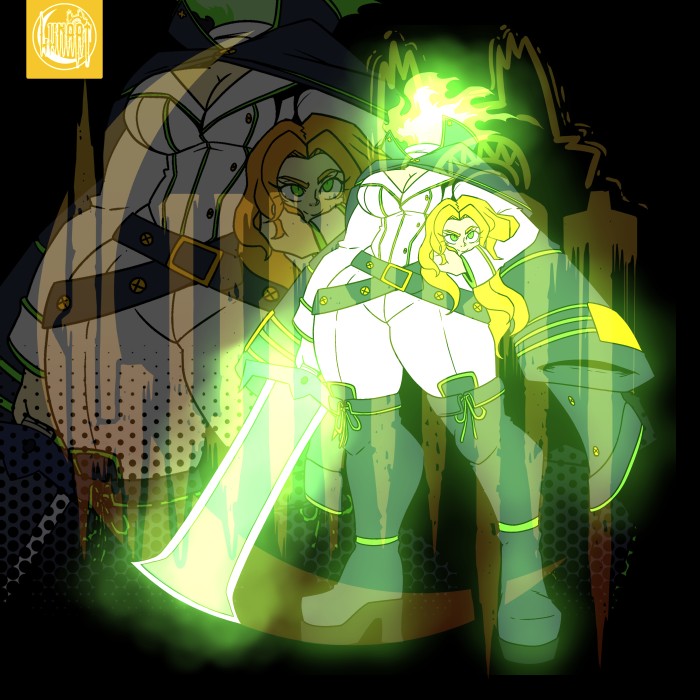 Autobuy enabled
Bid more than $355.00 to own this piece immediately
BY LUNART
MONSTER GIRL: DULLAHAN ADOPTABLE
🖤SB: 65 USD🖤 🖤MB: 5 USD🖤 🖤after 200 USD🖤 (extra pose, plus 2 closeface with different expressions) (FULLCOLOR) 🖤after: 300 USD🖤 ( EXTRA POSE AND ALL OF THE ABOVE ) AB: 355USD 🖤if you want to resell please pay the right price.🖤 🖤REPUTATION🖤 loot.commishes....unart_exe/ 🖤YOU CAN ONLY PAY WITH PAYPAL AND PAYONEER.🖤 twitter.com/LUNART_EXE the payment must be made within 24 hours, otherwise the user who gave bid previously will be sederated. you must also leave your comment in the loot section at the end of the purchase, if you do not know how to do it, I will explain it to you.
Samples These are examples of finished art
Questions and comments Be civil and on topic
You need an account to post comments.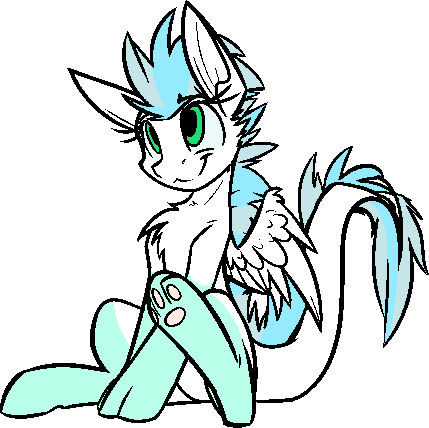 Made with ♥︎ by Patch