Autobuy enabled
Bid more than $35.00 to own this piece immediately
There is an example of style!
☆Bust commission☆
SB 8$ Min 1$ AB 35$ ☆ Any species or gender ☆ OC or fanart ☆ Any emotion, pose, clothes or else Payment Only Paypal! Deadline 1-2 weeks, getting started after full payment If you like it, you may follow my Instagram -> @alisonlape
Samples These are examples of finished art
Questions and comments Be civil and on topic
You need an account to post comments.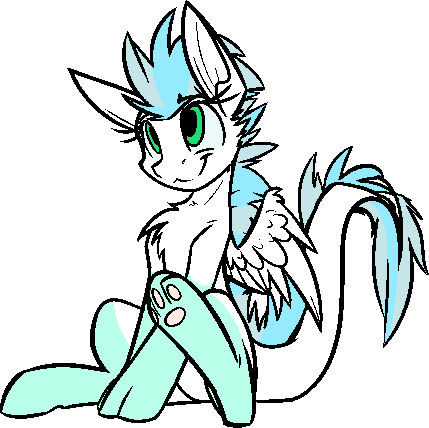 Made with ♥︎ by Patch