Autobuy enabled
Bid more than $120.00 to own this piece immediately
payment will be made thru paypal or gcash only!
you're the gift (furry ych)
-theyre preparing the gift! are they your ocs? only one way to find out! -you'll be getting all 3 slots with either all three being your ocs or with friends! :) -the ych will be changed depending on your oc looks to be more accurate to your design! please read before bidding! -please be sure you are able to actually pay before bidding! -also be sure you are able to pay within 24 hours! i can do small holds like 2-3 days but please be active and stay connected! -please do not have nsfw refs ! this is a cute ych :) -i can do canine/feline/pokemon etc feel free to ask! -once payment is given it'll get done within this week or 2! tiers: sb = colored sketches 30$ = flat colored lineart 80$ = fully shaded and colored (examples in portfolio) ab: 120$ ( +alt version example: your characters with clothes on etc )
Samples These are examples of finished art
Questions and comments Be civil and on topic
You need an account to post comments.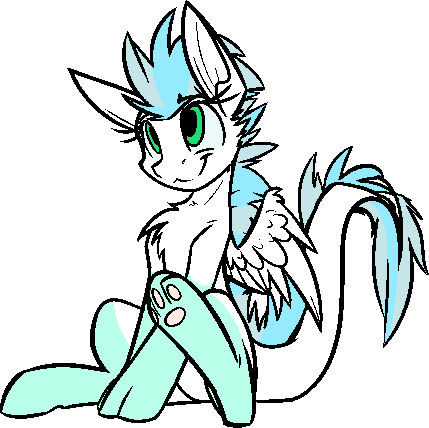 Made with ♥︎ by Patch