Made in Vroid Studio!
Fashion Demon 3D VRChat / VTuber
This is a model/original character design made in Vroid Studio, 100% ready to use. Upon winning the auction, you will receive the .VRM file which you can then use in any program for this file type! The auction specifies vtubing and vrchat, but you can use it however you'd like! Still image: https://i.imgur.com/7asrZfl.png If you're unfamiliar with how to use VRM files, feel free to ask me! https://twitter.com/JabberwockyArt Rules: -Paypal Only! -Payment MUST be made within 24 Hours. -Commercial use is completely ok! (twitch, youtube, etc) -Do not resell/redistribute.
Questionable
Promoted
adopt
Samples These are examples of finished art
Questions and comments Be civil and on topic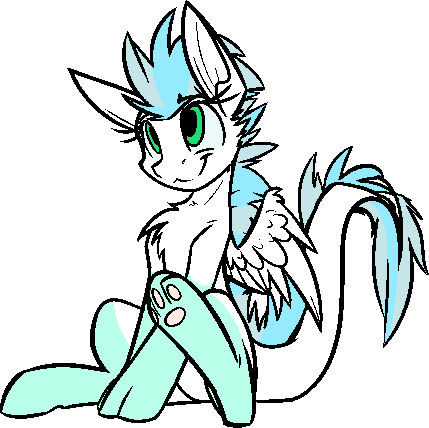 Made with ♥︎ by Patch