Auction on sale
This auction is being offered at a discounted rate
Box
MYSTERY BOX
Mystery box✨ 🌻try your luck! 🌹Hello, anything can fall out of the box, from a sketch of a head to a full-fledged adopt, there are more and more prizes with a bet, the higher the bet, the better and more your winnings! ✨5-15$ ; sketch (shoulder length), double chibi sketch (shoulder length), two Emoji, sketch adopt, sketch custom! 🦋15- 30$; full-fledged art on the shoulders, three full-fledged Emoji! , chibi full growth (full), full-fledged adopt (chibi), full-fledged yuch (chibi) 🦋35-100$; full-fledged custom with the addition of a chibi and art on the shoulders, a full-fledged adopt with additions, ten full-fledged Emoji (emotions to choose from), full pair art (up to the hips), pair art (full chibi), two yucha (full) payment of boosti, the deadline is three months, it does not apply only to adopters. Full prepayment, Boosty payment (there is an easy payment instruction — Guide 1: https://imgur.com/a/F3FWDDr and guide 2: https://youtu.be/drrbpnipabc My Boosty: https://boosty.to/adamsprodakshn Any gender Human Fullcolor Good luck!
Samples These are examples of finished art
Questions and comments Be civil and on topic
You need an account to post comments.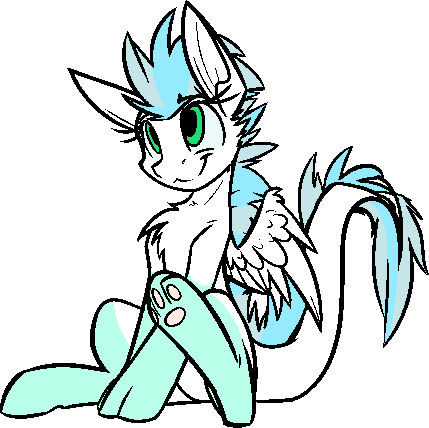 Made with ♥︎ by Patch