Autobuy enabled
Bid more than $50.00 to own this piece immediately

Sniping protection enabled
Bids in the last 10 minutes extend the auction
www.instagram.com/pastelvanilly
[ADOPT] Pink kitty
✨ ADOPT AUCTION ✨ ________________________ SB: 5$ Min: 1$ AB: 50$ AB2: 80$ - You get additional illustration with this character (portrait/halfbody/fullbody - you pick) Examples of my art can be found on IG linked in the subtitle and my YCH portfolio! ________________________ Bids made by my account come from Deviant Art auction! https://www.deviantart.com/pastelvanilly/art/ADOPT-OPEN-Pink-kitty-924695643 ________________________ After getting this adopt you can make changes to the design and resell at price you got it or lower. RULES: - The auction will last for 72h - Payment via Paypal within 24h after winner gets message from me [unless stated beforehand why the payment can be made on a later time] - If payment is not made the adopt will be resold or will go to the second highest bidder - Non-watermarked version will be sent as soon as the payment goes through - In case of bidding AB2 the TOT for additional work is 2 weeks [please stay in thouch with me prefferably via Discord!] - Credit me as the author of the design! ✨✨✨✨ Thank you!
Samples These are examples of finished art
Questions and comments Be civil and on topic
You need an account to post comments.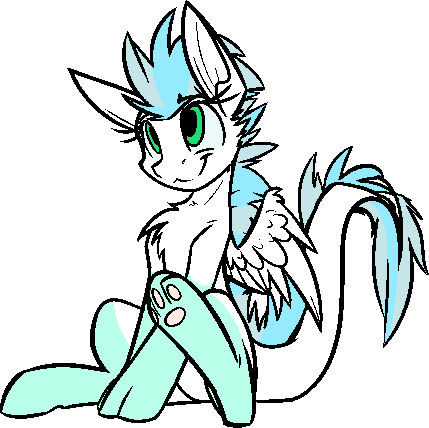 Made with ♥︎ by Patch