Autobuy enabled
Bid more than $100.00 to own this piece immediately

Auction on sale
This auction is being offered at a discounted rate
your character walking around!!
ych auction (furry only)
payment will be made thru paypal only, usd !! -furries only! i cant fit a human in the ych -holds are fine but limit is 2-3 days! -if you dont respond within 24hrs ill put the ych up for sale again -any gender -feel free to ask more questions :] tiers sb: messy colored sketch (like the picture) 50$+: will be fully lined, colored and slightly shaded 70$+: fully colored and shaded ab: 100$ (you will get the 70$ tier)
Samples These are examples of finished art
Questions and comments Be civil and on topic
You need an account to post comments.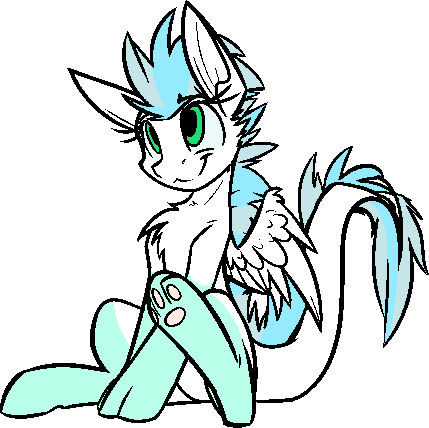 Made with ♥︎ by Patch