(OPEN) Sorcerer Kobold
⋆☽━━⚝RULES:⚝━━☾⋆ ⚝ I take USD, but other currencies can be arranged ⚝ Payment must be within a 24 hour period ⚝ If you can not pay after winning the bid, it will be put for re-sale ⚝ Once yours, you may do slight redesigns. It MUST be kept as it's species! ⚝ You may gift/trade or resell it (you may resell for the price you bought it at) ⚝ OBO (Or Best Offer) Please offer something larger than the SB. There is a chance to win the auction much like an AB if I like it. https://www.furaffinity.net/journal/9743883 📑My TOS📑 Art © Stellarvanner, do not re-upload without my permission!
Samples These are examples of finished art
Questions and comments Be civil and on topic
You need an account to post comments.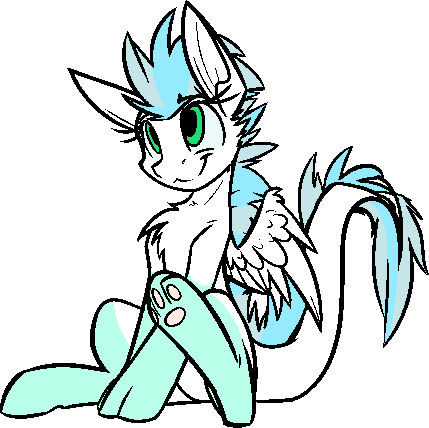 Made with ♥︎ by Patch