Autobuy enabled
Bid more than $60.00 to own this piece immediately
Shy pony in glasses
Hello! ♥ 5-15$ colored sketch; ♥ 15-30$ and more colored lineart; ♥ 30$ and more colored and shaded lineart! - Only paypal USD and full prepayment! - I am free rn, so you will get your art ready in this week! - Autobuy gets additional art with pony they want. - After auction ends I will send you my email, twitter and discord to contact me (I may not write right away due to the time difference), you have 24 hours to answer! Thank you for your attention!
Samples These are examples of finished art
Questions and comments Be civil and on topic
You need an account to post comments.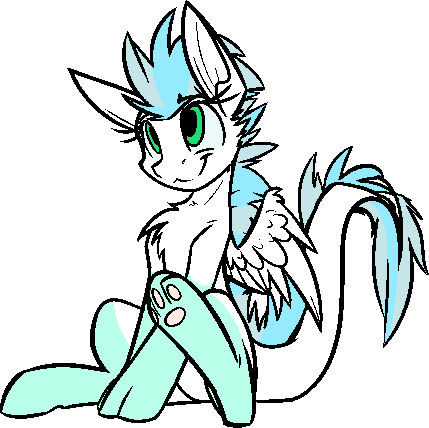 Made with ♥︎ by Patch