read the description!
YCH character reference
ych: - SB = colored sketch; - 35 usd = lineart+color; - 45 usd = + light shadows + full height + armor or clothing; - Any gender. - Any pony species. - Any emotion. - I'll start working only after full payment. - Payment must be made in 48 hours after the auction ending. - Only PayPal-USD. - If payment has not been made, the auction is restarted.
Samples These are examples of finished art
Questions and comments Be civil and on topic
You need an account to post comments.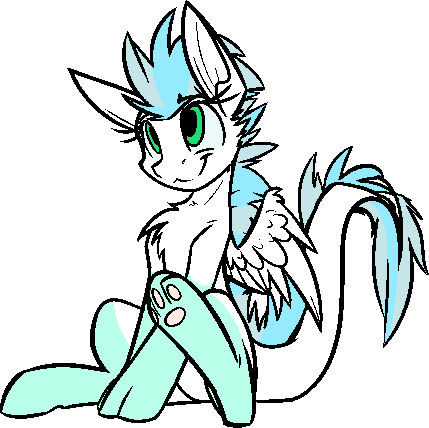 Made with ♥︎ by Patch